Idea to Vision™️
Product validation & strategy
We transform potential ideas into confident and competitive visions.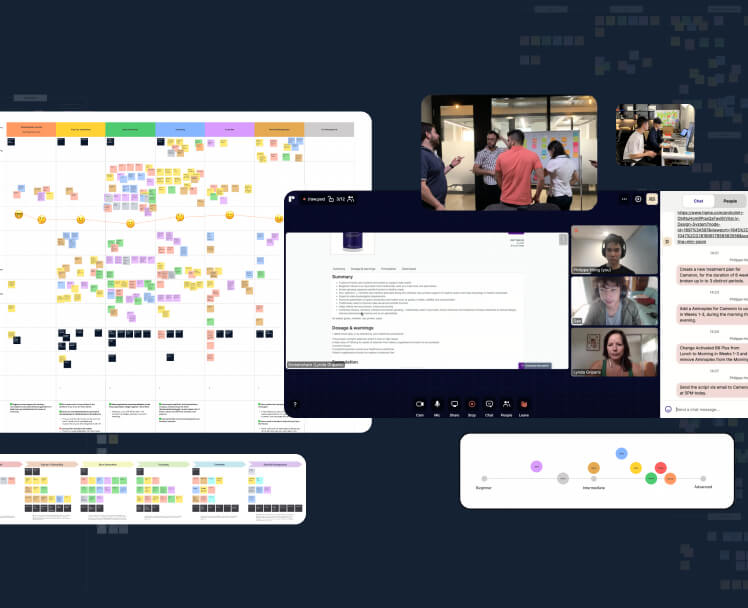 Have a business idea?
"Is this a good idea? How do I do this? What if this doesn't work out?" 
These questions are all too familiar for any starting founders. Let us remove your ambiguity and de-risk your future investment by validating and refining your idea into a confident and competitive vision.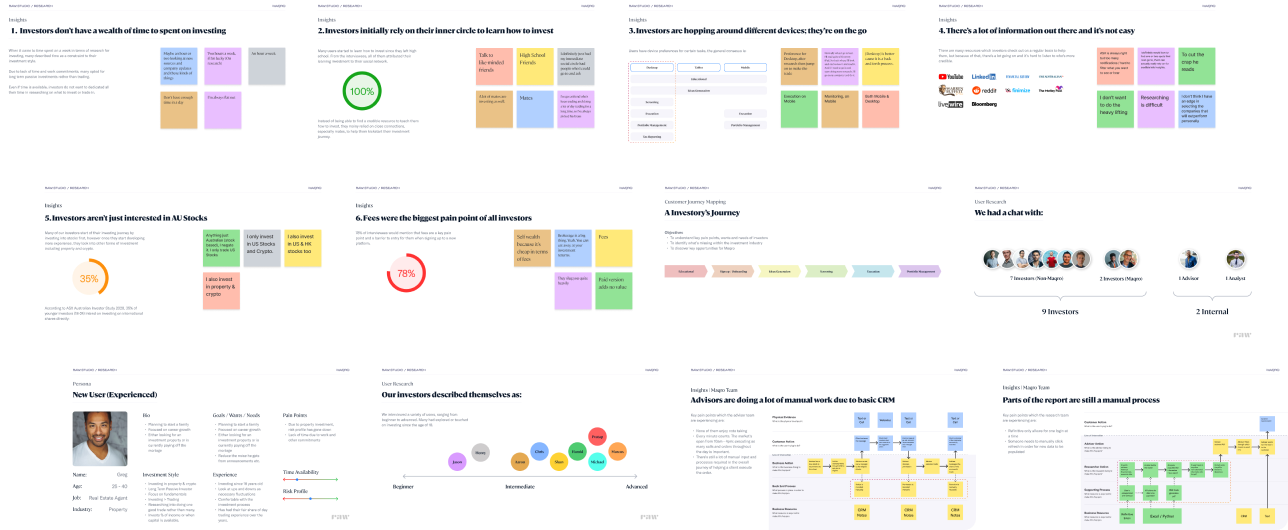 01
Access
Our research-focused practices provide us a deep understanding of what is readily available in the market. This will uncover potential gaps and painpoints in the current experience and competitive landscape.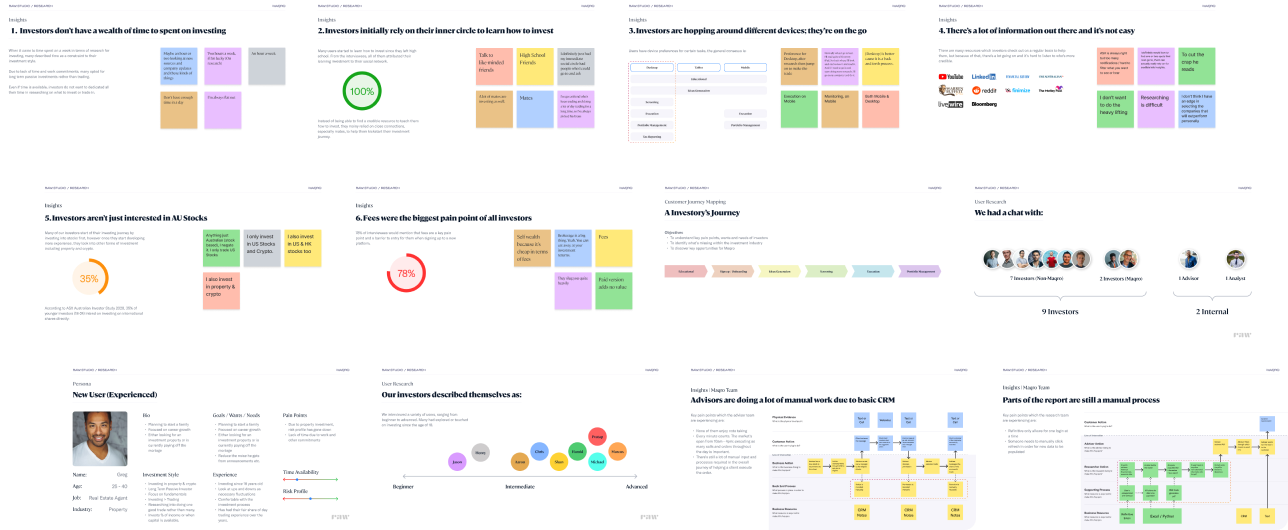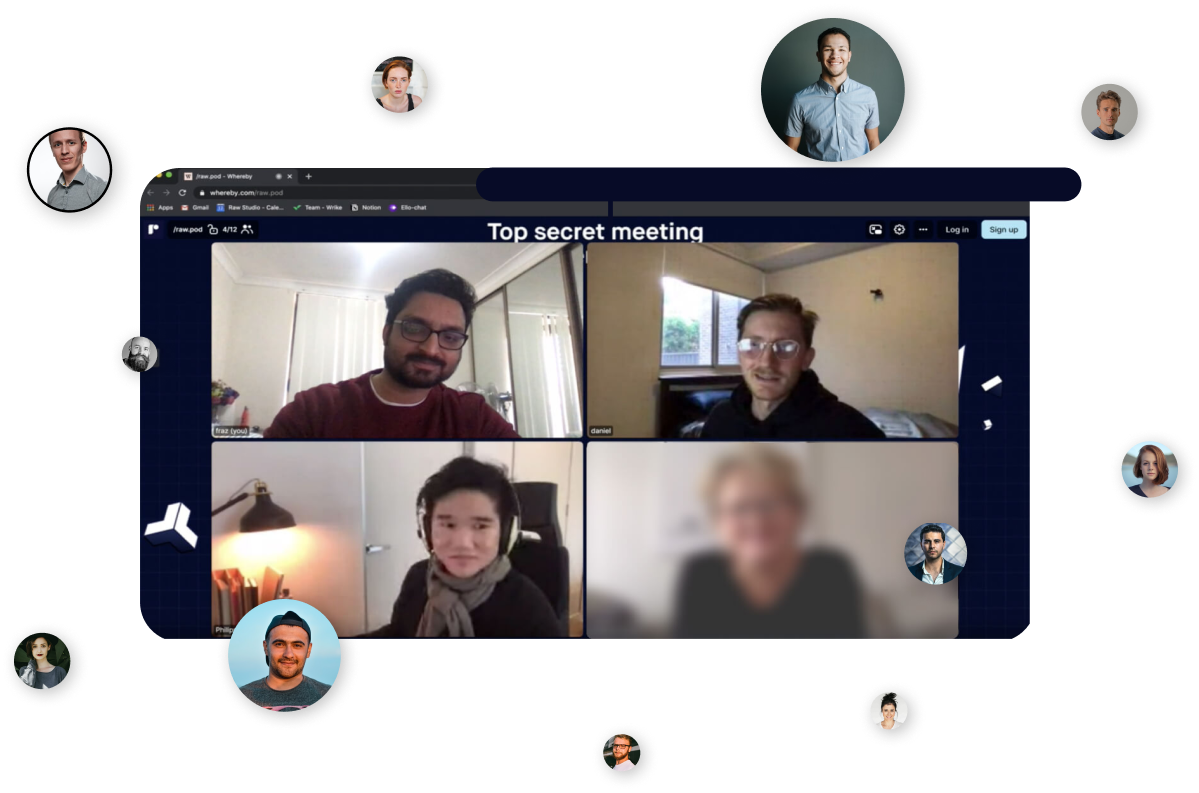 02
Refine
Our objective is to validate the gaps and painpoints uncovered in the 'Assess' stage and gain clarity on what the user expects and needs to fix it.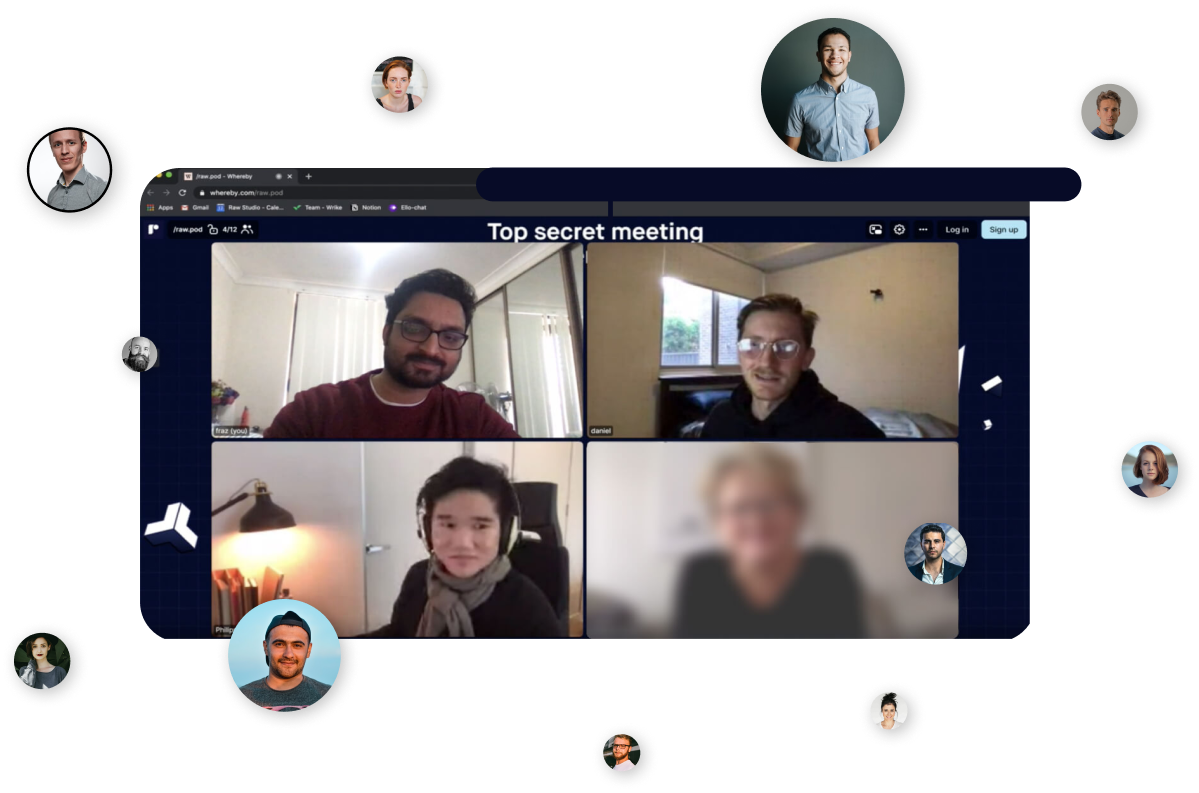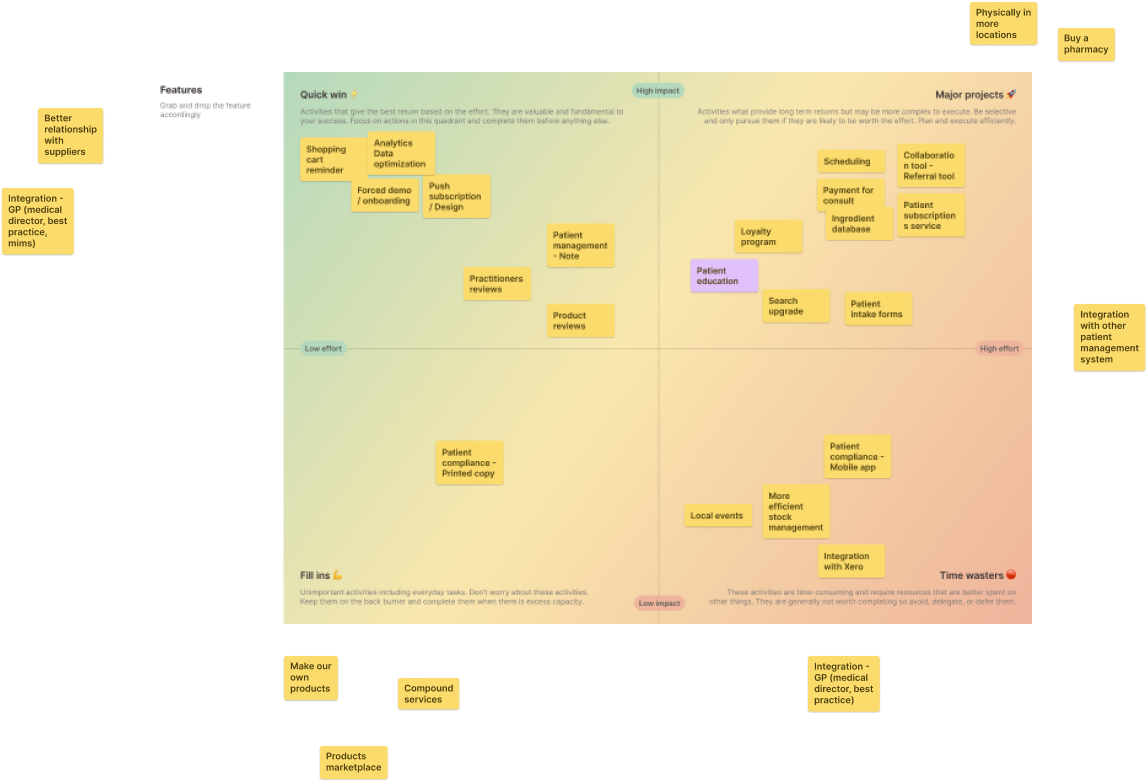 03
Envision
Using our research insights, we will provide you with a clear vision on product opportunities and recommendations that address the short-term & long-term strategies of your business.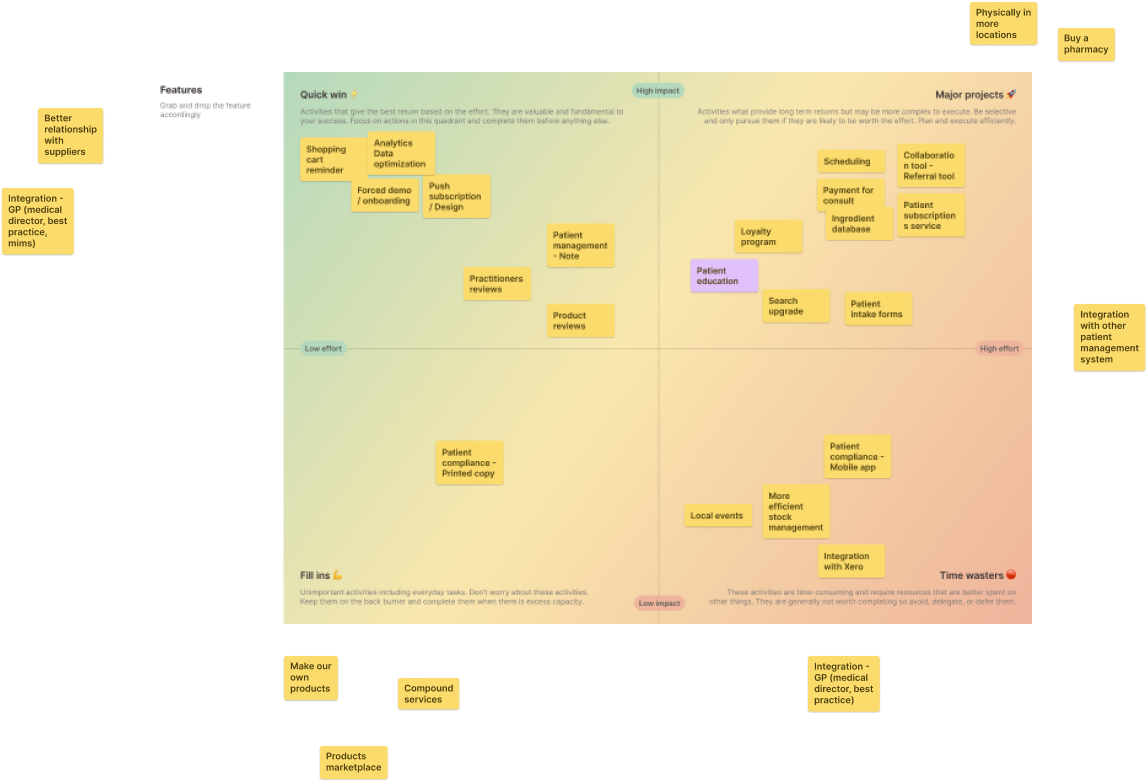 We've helped these companies form a successful vision
3
CoinSpot to uncover insights from RAW and build leading strategy
Market research and brand strategy
UX improvement of the dashboard and reduce support overload
View case study coming soon

Archistar raises $6M with AirTree after Research
We helped them validate a big opportunity in the industry
Understand what their customers are looking for
Case study coming soon

Maqro raised $4M to disrupt the investing industry
We helped Conrad put together a strategy to disrupt the industry
We revamped and modernised the brand
View case study
CoinSpot to uncover insights from RAW and build leading strategy
Market research and brand strategy
UX improvement of the dashboard and reduce support overload
View case study coming soon

Archistar raises $6M with AirTree after Research
We helped them validate a big opportunity in the industry
Understand what their customers are looking for
Case study coming soon

Maqro raised $4M to disrupt the investing industry
We helped Conrad put together a strategy to disrupt the industry
We revamped and modernised the brand
View case study
Creative product design that gets results
Take your company to the next level with world class user experience and interface design
Get a free 30min strategy session