Brand Elevation™️
Brand Definition & Vision
We create unique & competitive brands in an ever-changing digital landscape.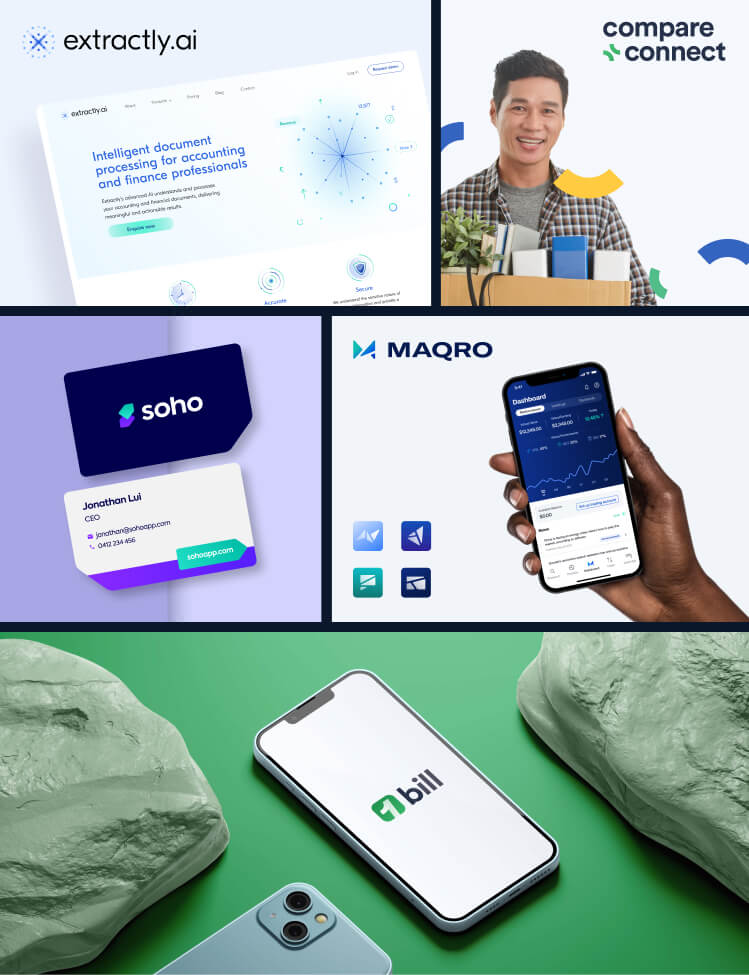 Our framework has proven to be successful and effective for our clients.
Our interdisciplinary framework integrate knowledge, processes and methods in business, marketing and design to ensure your brand achieves short & long-term outcomes in an ever-changing digital landscape. 01
Discover
We work closely with you to uncover your vision for the brand. Our objective is to ensure you feel confident and worry-free throughout this journey right from the start.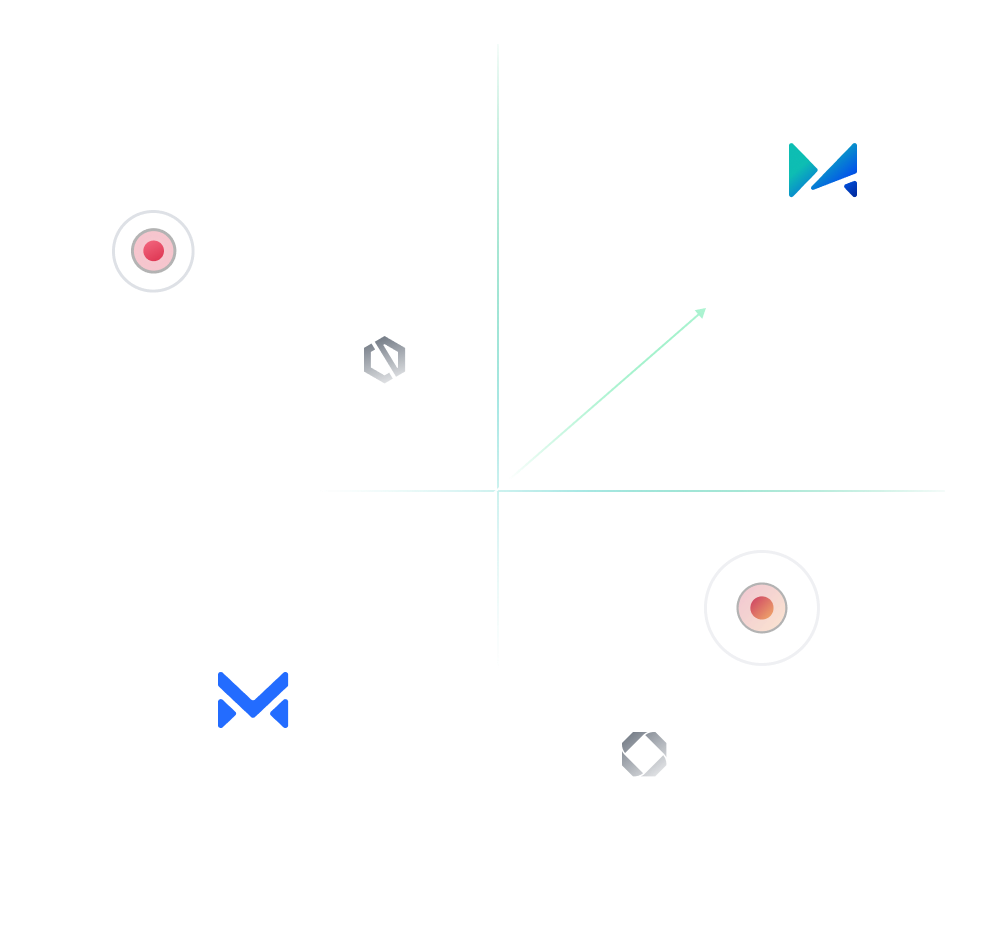 02
Define
"Looks good" is not a phrase you'll hear at Raw.Studio. We bring businesss strategy into your brand to ensure it is positioned competitively in the digital landscape.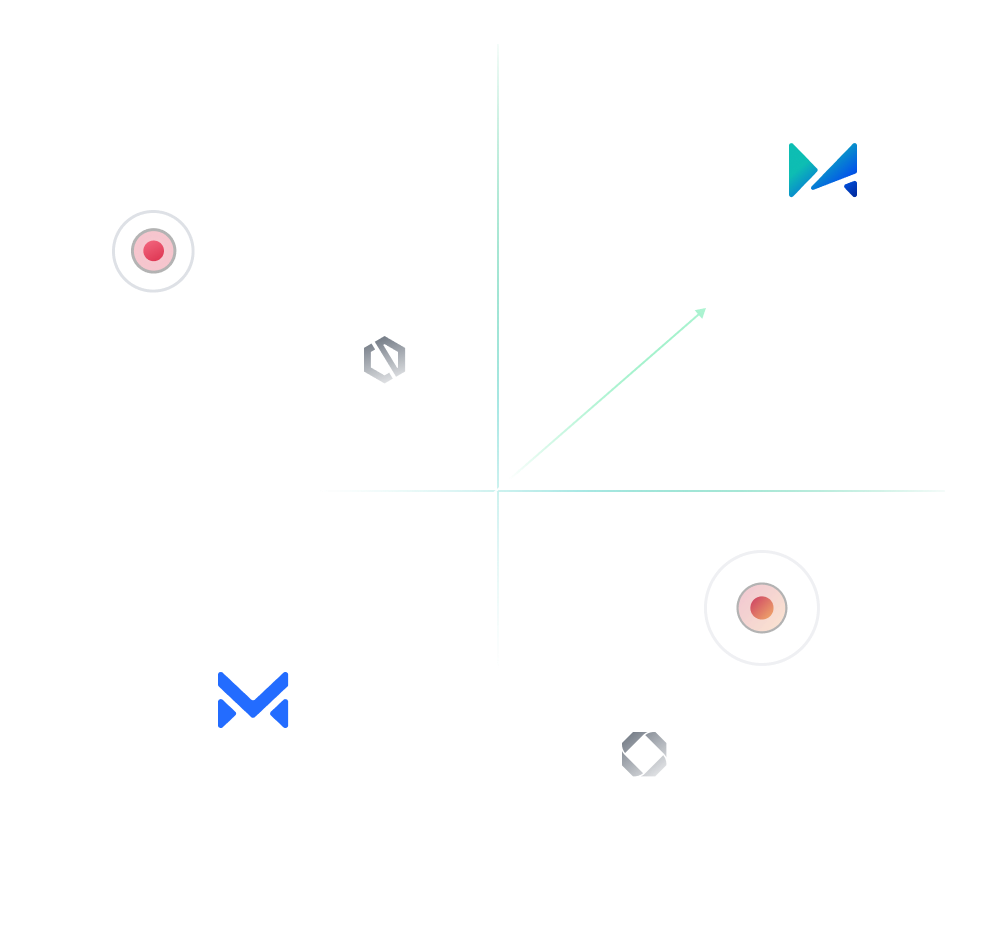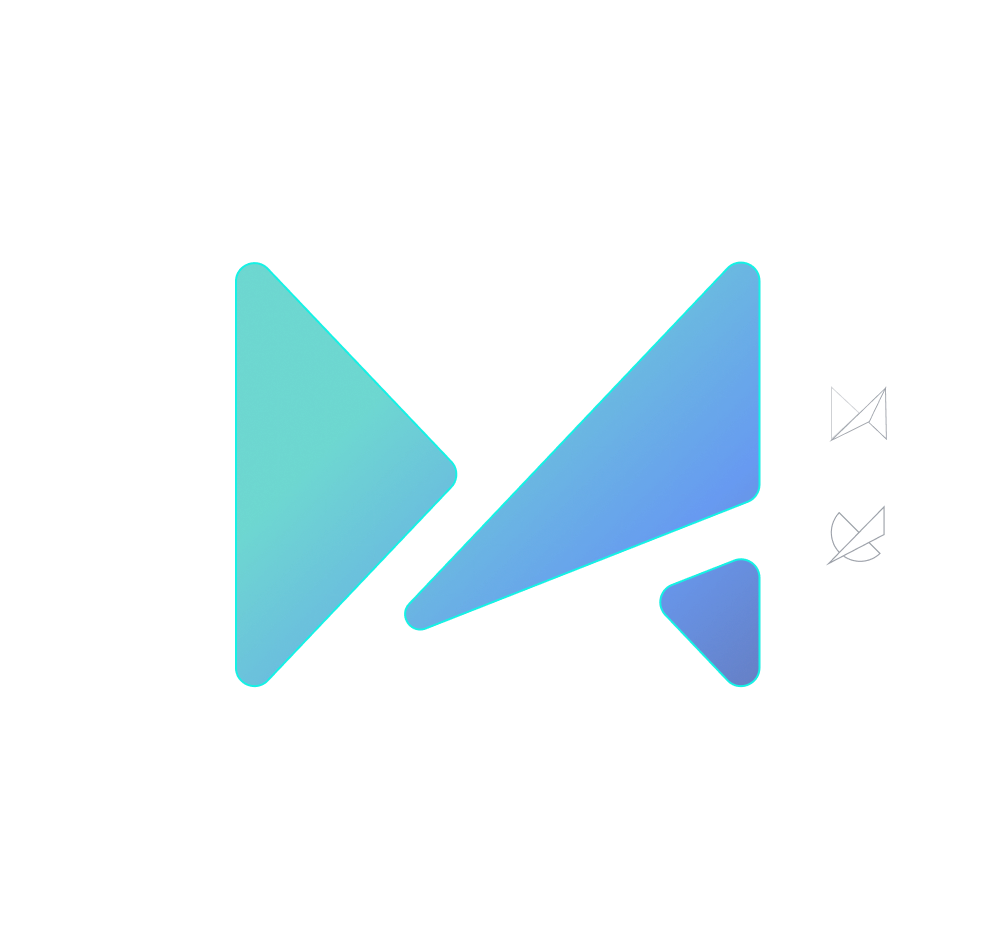 03
Design
We combine design and strategic thinking, and utilise the latest tools and techniques to bring your vision to life.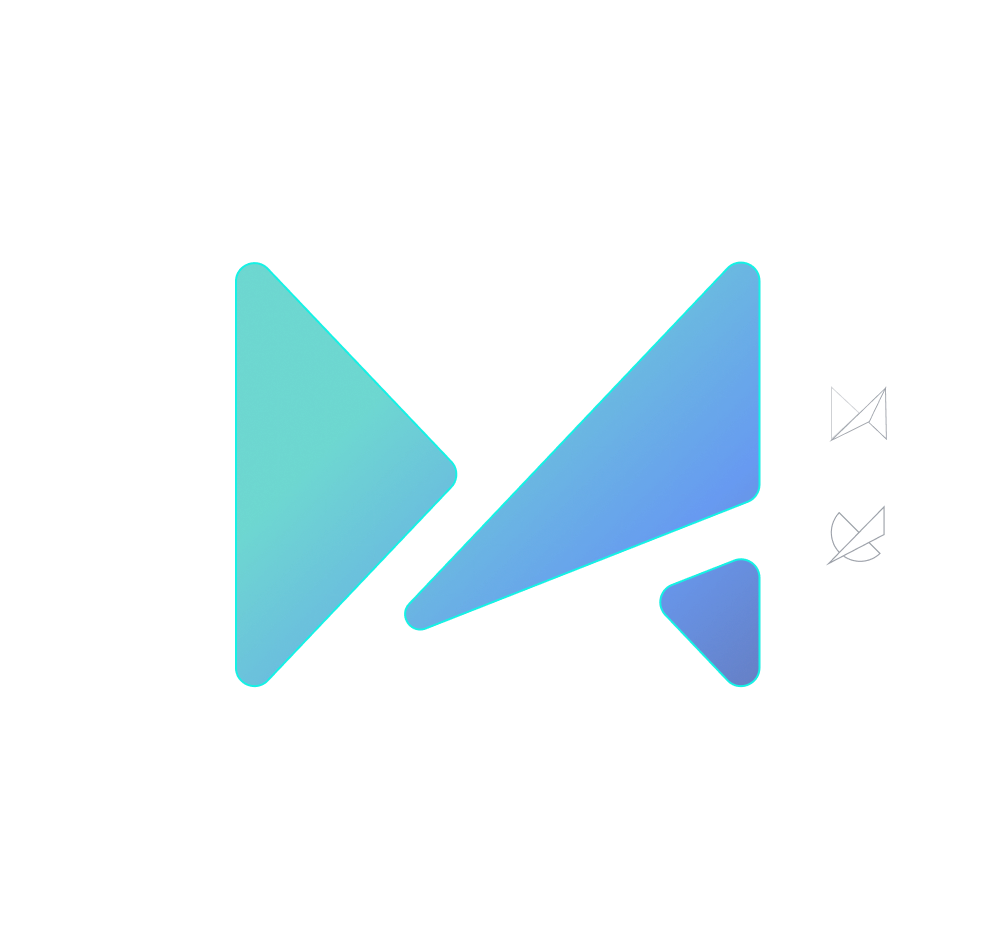 We've helped these companies to find their voice
4
Creative product design that gets results
Take your company to the next level with world class user experience and interface design
Get a free 30min strategy session