Product Execution™️
Product design & web development
Creating an effective digital product that your customers can connect with anywhere, anytime.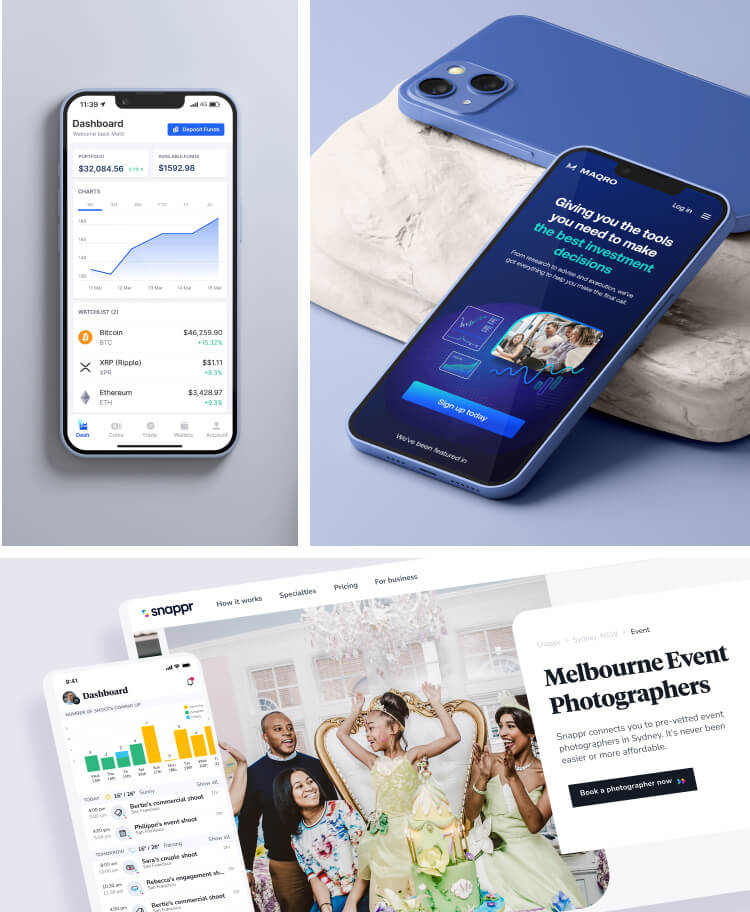 Our framework has proven to be successful and effective for our clients.
Our sprint-based process ensures products are effectively built and delivered to market's standard. We use innovative processes to ensure products are efficient and use the right tools to achieve a quality outcome.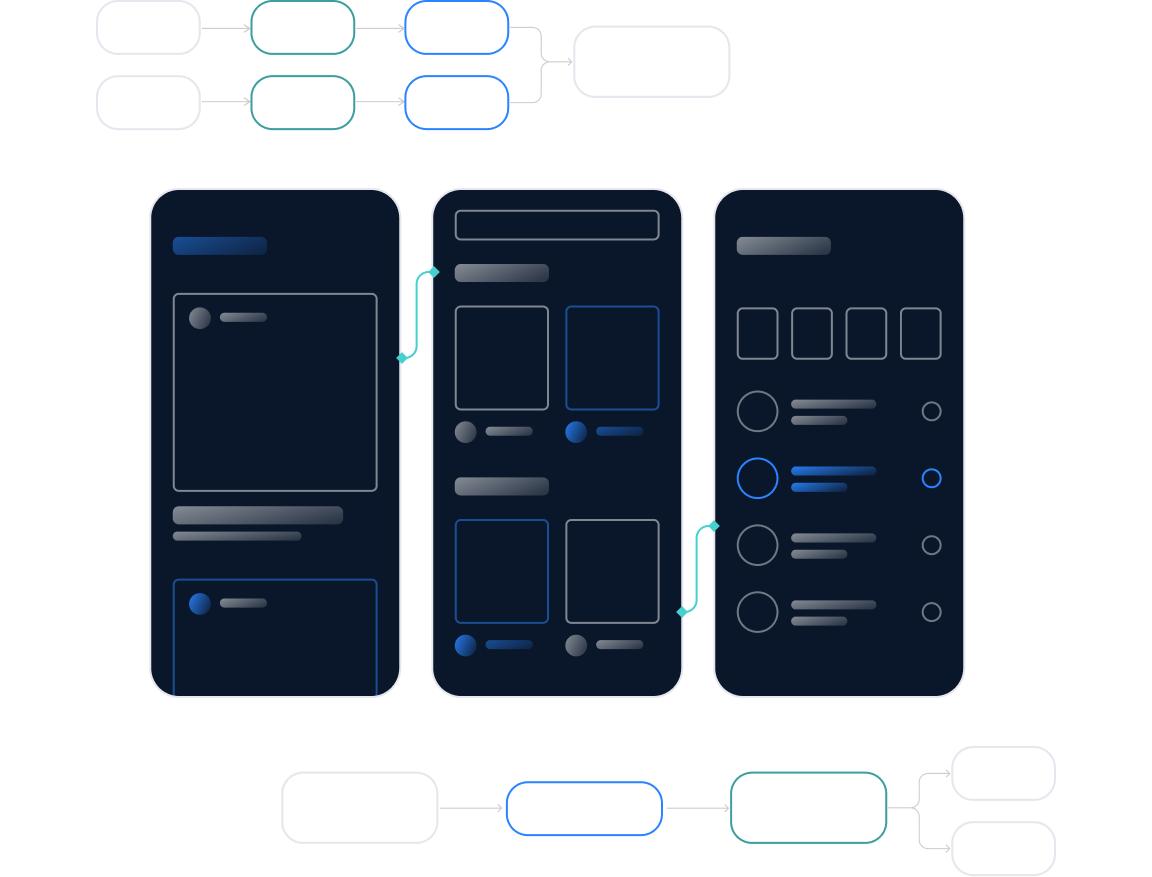 01
Ideate
We will work closely with you to define and construct the right solution that meets the user's needs and wants.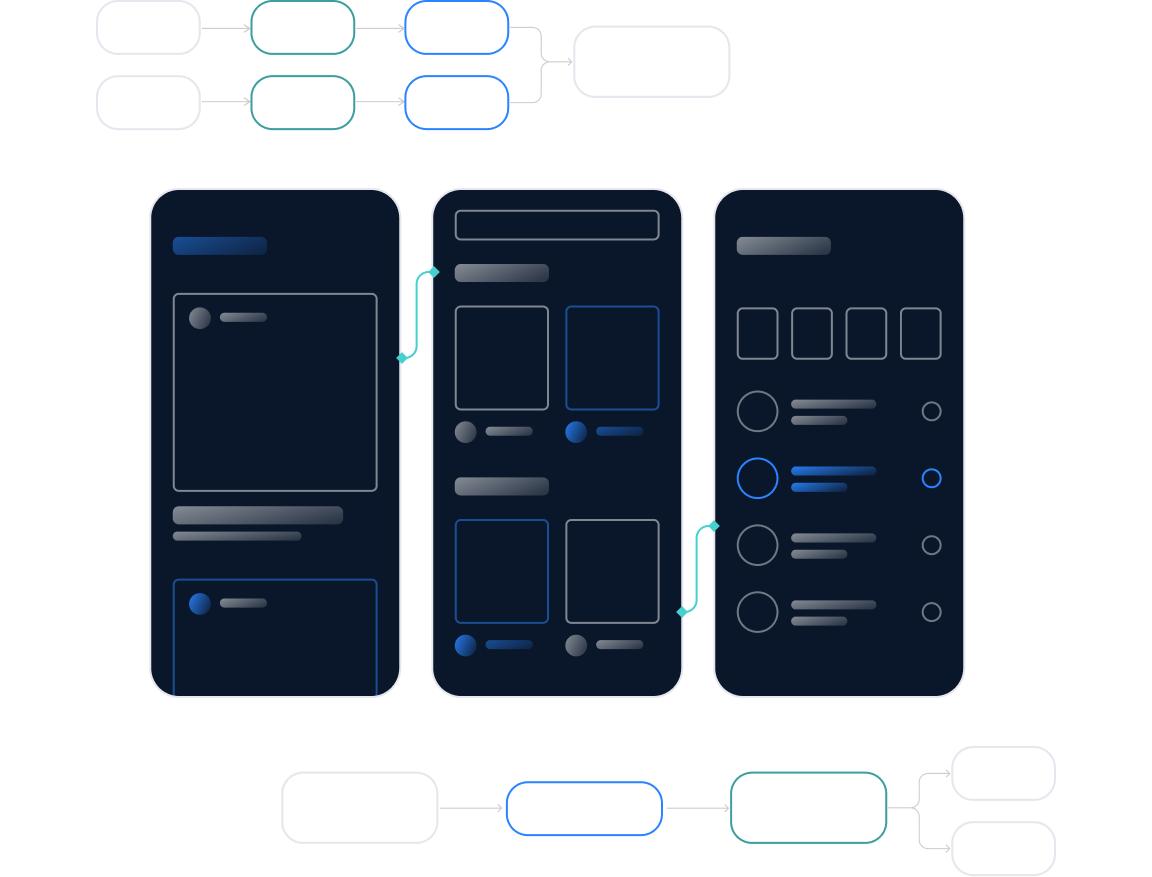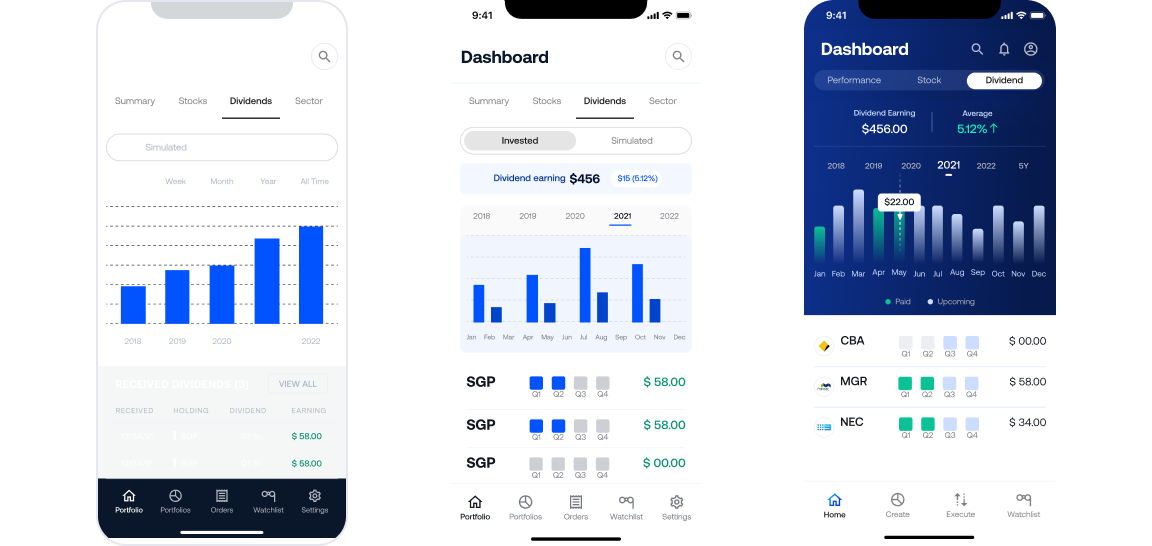 02
Iterate
The designs will be iterated and improved based off insights gathered from qualitative and quantitative research such as user testing, A/B testing and others.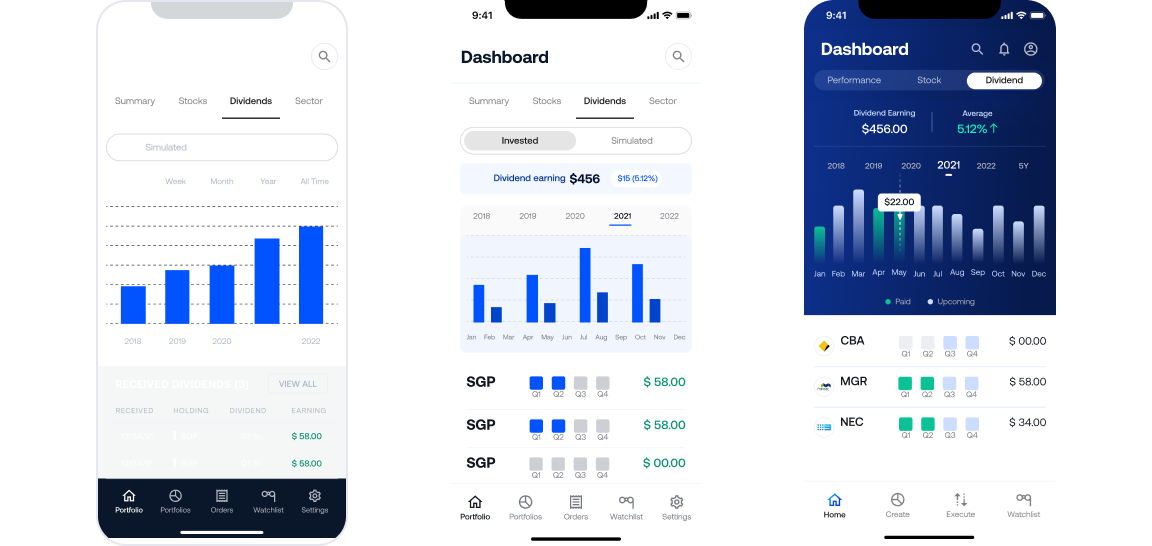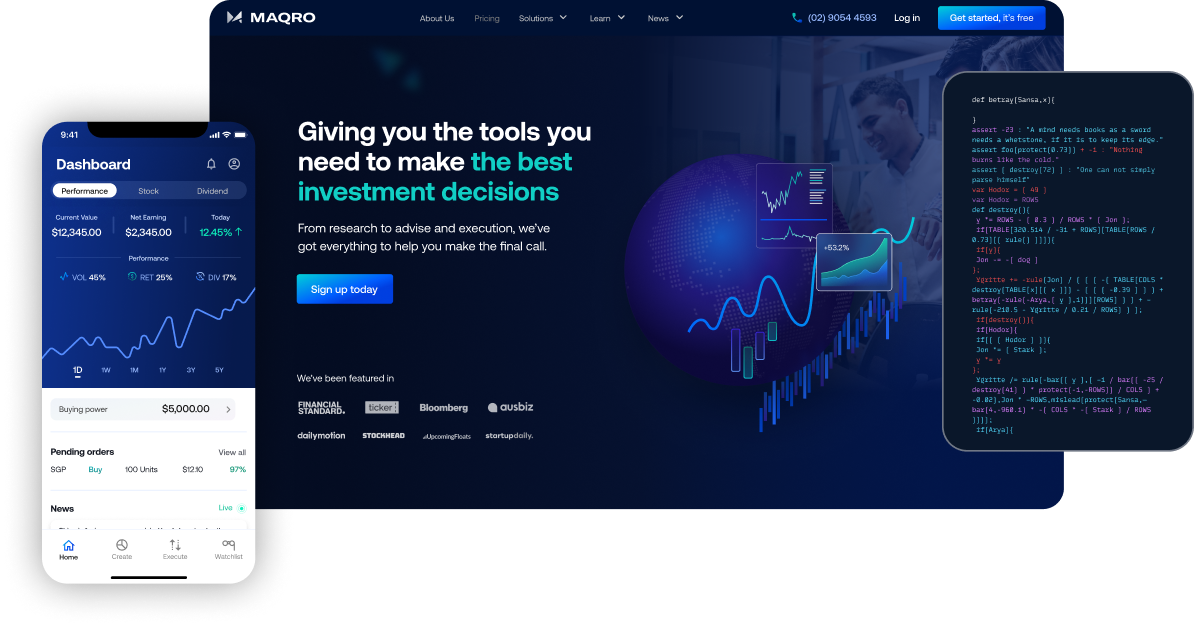 03
Implement
We will bring the designs to life, ensuring all your requirements are met and that the company is set up for growth and success. Expect product testing, full stack development, CRO and more.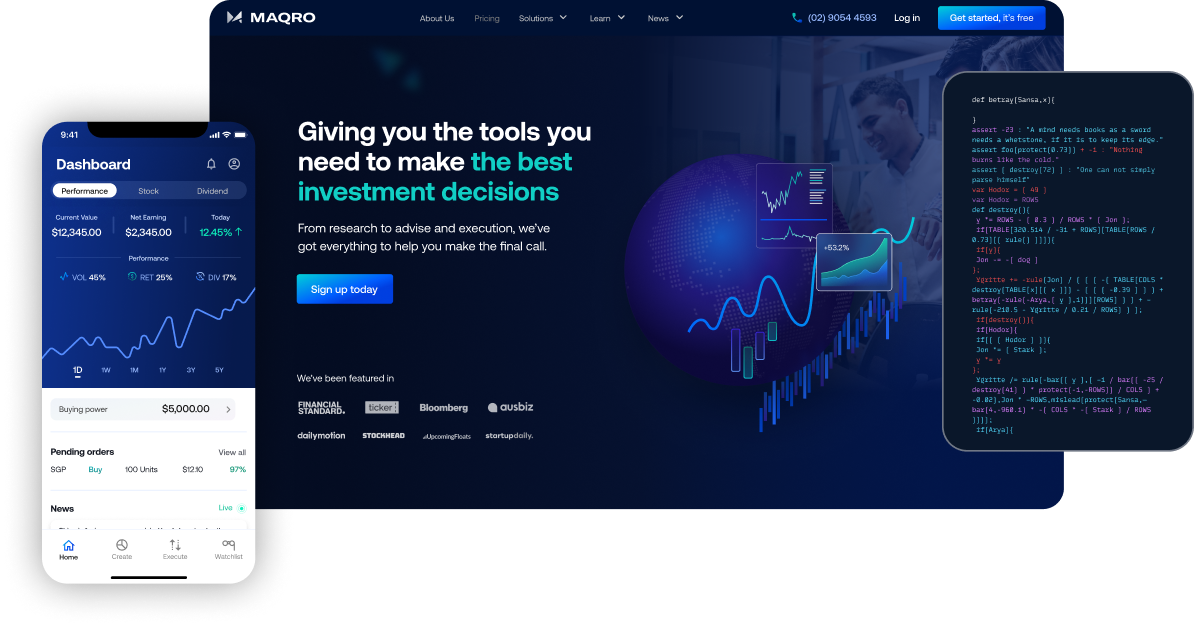 Helping companies disrupt the market with world-class products
2
Creative product design that gets results
Take your company to the next level with world class user experience and interface design
Get a free 30min strategy session